Summer Swing: The Best of Public Golf in Michigan
By Brendon Elliott, PGA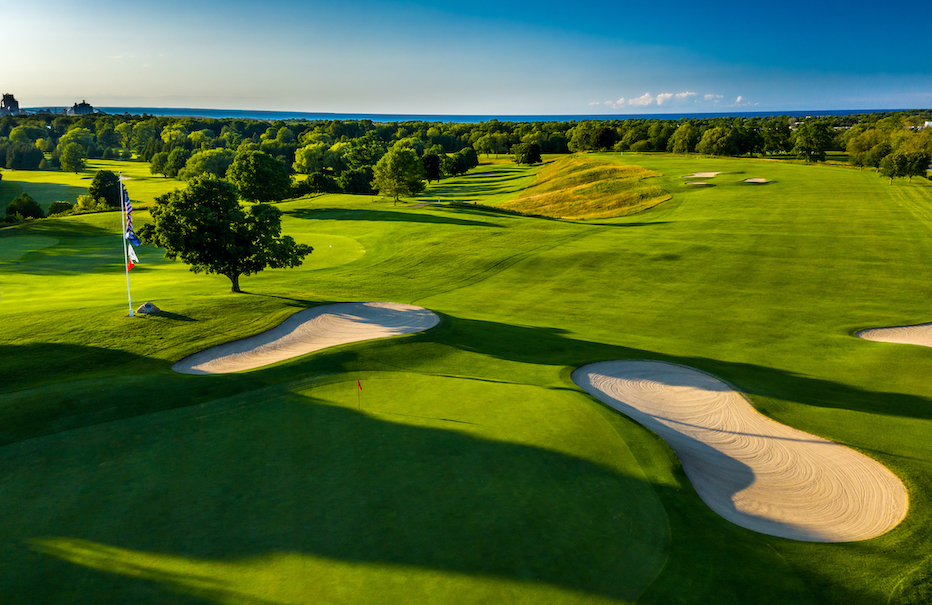 There are many great spots across the country to tee it up in the summer. With average morning lows in the lower 60's and daytime highs in the low to mid 80's, Michigan may be one of the better places to play with summer in full swing. You also have plenty of time to play in with daylight lasting in Michigan anywhere between 14-15 hours a day.
The Great Lake State boasts over 650 public access golf courses. Included are some of the best courses in the country.
Belvedere Golf Club – Charlevoix
Designed in 1925 by famed architect William Watson, who is best known for classics such as Olympia Fields in Chicago, Interlachen in Minneapolis, and The Olympic Club in San Francisco, his Belvedere Golf Club masterpiece is one of the crown jewels of northern Michigan. Belvedere is one of those special places where you can walk the same footsteps that legends like Bobby Jones, Walter Hagen, Gene Sarazen, and Tom Watson have.